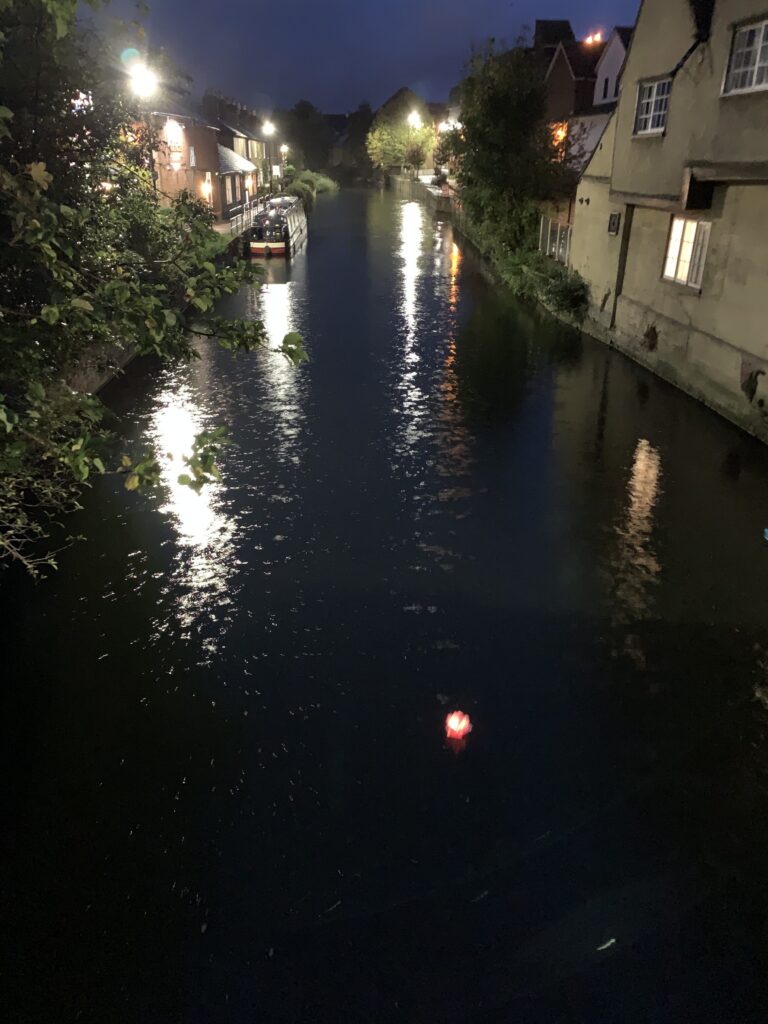 11th October 2019 was the fourth anniversary of the passing of our grandson Zach.
We marked it by launching four floating candles along the River Lea.
This beautiful photo was taken by my stepson and Zach's uncle, Jonathan Lucas.
It was shot from Folly Bridge; a view Zach loved.
I used to stand him here so he could see the houseboats, ducks, geese and all the other river life.
I know it sounds very sentimental but all I could think of was a line from Elton John:
'Your candle burned out long before your legend ever did'.